Sell Your Surgical Equipment
Are you looking to sell your surgical equipment? Whether it's a room full of unused surgical equipment or a single piece, working with KenMed Supply is the quickest and easiest way to sell surgical instruments.
We help Materials Managers and Surgical Directors by offering a complete disposition service, including online quoting, easy cash or trade offers, hassle-free pack and removal, and complete end-to-end logistics.
Our experienced team works with small surgery centers up to large university medical systems, hospital bankruptcies, and everything in between.
Competitive cash offer
When you want to sell your used surgical equipment, call KenMed Supply first. We work with hospital and facility clients anywhere in the US on:
Small lots or truckloads of equipment
Cash or trade credit offers
Hassle-free pack and remove services
End to end logistics
When we make an offer, we'll take it all without cherry picking and leaving you with a pile of junk. Scroll to the bottom of the page to see a list of surgical equipment we typically buy and sell.
Getting started is easy. Fill out the form below and we'll be in touch! You'll receive a quick, competitive, one-time offer that you can take in cash or trade credit.

***We do not buy the following surgical equipment: Home Hospital beds, Compression Machines, CPaP Machines, Oxygen tanks, Wheel Chairs, Power Chairs, or any other "like" DME or Home Health equipment.***
Selling Equipment Quote Request
Fields marked with an * are required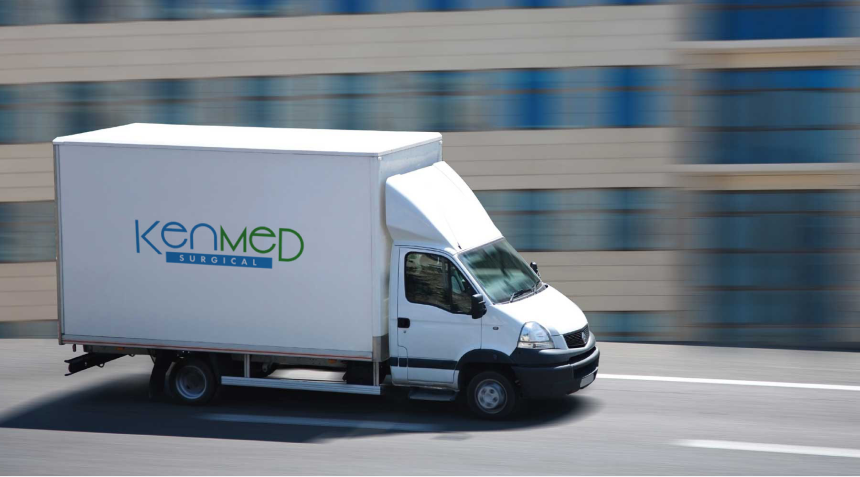 Hassle-free removal when you sell your used surgical equipment
Nearly as soon as you've accepted a KenMed Supply offer, a courteous and professional team will be on site to carefully pack and remove your unneeded surgical equipment, no matter where the equipment is. We handle end-to-end logistics for you, hassle free.
KenMed Supply runs trucks and crews throughout the SouthEast,
and we have packing and shipping partners across the country, making it easy to complete even far away removals.
Examples of What We Buy and Sell
VIDEO TOWERS
Camera Control Units, Cameras, Light Sources, Insufflators, Video Monitors
Stryker 1188/1288/1488/1588/1688
ConMed Linvatec
Arthrex HD3, UHD4
Olympus Visera ELITE
Olympus 190/180/160 Endoscopy Video Processing Equipment
Karl Storz Image 1/Image 1 HD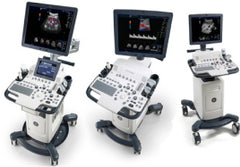 FLEXIBLE & RIGID SCOPES
Endoscopes, Ureteroscopes, Cystoscopes, Rhinolaryngoscopes
Arthroscopes, Bronchoscopes, Hysteroscopes, Cystoscopes
Olympus
Richard Wolf
Karl Storz
Stryker
Maquet/Guidant
Smith and Nephew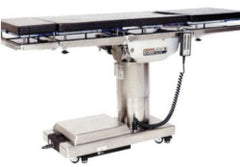 OR TABLES
Mizuho OSI Jackson Table - 5803
Steris 3080/3085/4085/5085 OR Table
Steris C-MAX
Skytron Hercules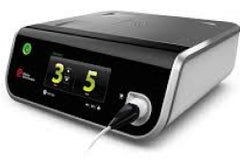 ELECTROSURGERY
Valleylab FT10 Energy Platform
Valleylab Force Triad
Valleylab Force FX/ FX-C/FX-CS
Ethicon GEN11 Harmonic Scalpel
ERBE VIO 300D, ERBE APC 2 Platform
ConMed Beamer, System 5000
Ellman Surgitron
Joimax Electrosurgical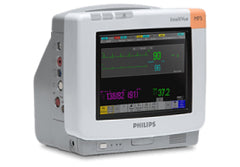 PATIENT MONITORING
Phillips
SureSigns VM4, VM6, VM8
MX Series (MX100, MX400, MX450, MX500, MX550, MX700, MX750, MX800, MX850, X3)
Ge
Dash 5000/4000/3000
Carescape B450, B850, PDM Modules
Mindray
Datascope Passport Monitors
DPM Monitors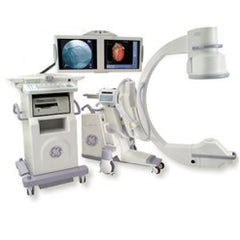 C-ARMS
GE OEC 9900/ 9800
Orthoscan
Siemens
INSTRUMENTATION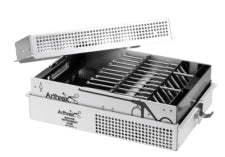 neurology
Retractor Sets (Lumbar, Cervical)

Boss
Integra (Omni-Trac_
V. Mueller (Shadowline, Versa-Trac)

ALIF Instrument Sets
Roguers
Pituitaries
Skull Clamps (Integra)
plastic
Zimmer Dermatome
Zimmer Mesh Grafter
Plastic Instrument Sets
Liposuction Cannulas
Liposuction Towers
Breast Sizers
general
Major sets
Minor sets
Bookwalter retractor sets
ortho
Arthorscopy Trays
Hip sets
Major Ortho Sets
Minor Ortho Sets
Podiatry Sets
ob/gyn
Hysterectomy sets
D&C Trays
robotic
Davinci robotic instrument and scope sets
laparoscopic
power instrumentation
Stryker System 7/8 Power Sets
Stryker TPS
Stryker Core, Core 2
Stryker PI Drive
Stryker Maestro, Sumex Neuro Drill Sets
Anspach XMAX
Hall Linvatec
Synthes
Medtronic Spine, ENT Drill Sets